God of the Ordinary
Posted on January 15, 2012 by Lyvenda Reckner
While thinking about my goals for the New Year and my desire to grow more in my relationship with God, the thought crossed my mind that I should be much farther along than I am right now.  After all, I've been waking with God for more than 20 years! 
But instead, I'm just an ordinary person who falls far below the mark all to often.  My desire is to always obey His voice and fulfill His calling in my life but the flesh; the cares of this world, etc. often hinder my progress.
The Holy Spirit reminded me that I am an ordinary person walking with an extraordinary God. And so are you. God takes the ordinary qualities of our lives and makes them extraordinary.  He uses the ordinary things of our everyday lives as opportunities to demonstrate His extraordinary love, compassion, mercy and power.
God has chosen each one of us, weak and ordinary as we are, to be a reflection of Him.
Our wonderful heavenly father is in the middle of every ordinary circumstance in our lives and will accomplish His purposes in us and through us.
Encouraged and know He is always at work in your life.  Commit every ordinary moment to Him and expect to see extraordinary results.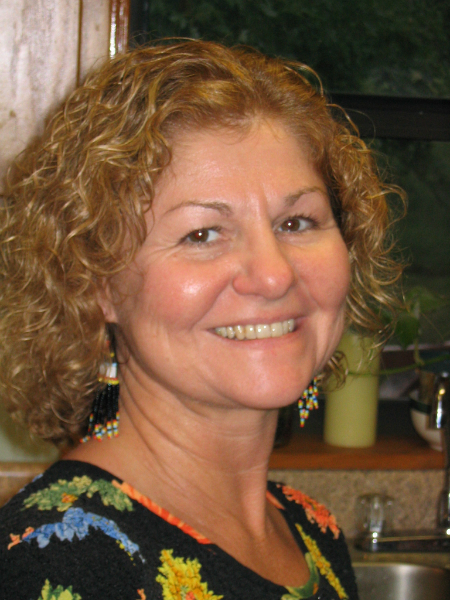 Download Audio Message
PC Users
Right click this link and select "Save Link As".


Mac Users
Click on this link while holding down the "Control" key and select "Save File As".
«

Back to Blog